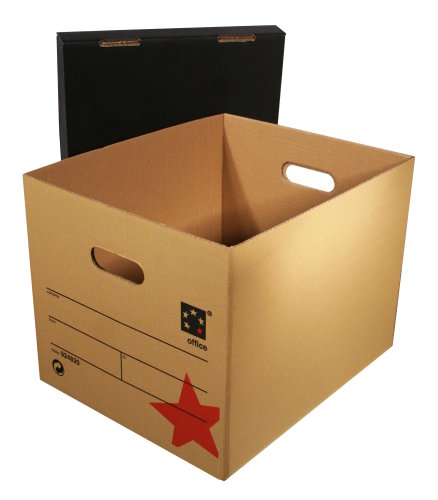 478 Lower Creek Road / P.O. Box 4260

Ithaca, NY 14852-4260

Phone:  (607) 257-0411

CALL US TODAY!  (607) 257-0411

We are open 9 to 4 Monday thru Friday

.

We sell locks as well as new and used cartons.  Cartons are a good idea for mattresses and wardrobes.

There is a minimum of one month rental on all self storage units!

If the customer pays 12 months in advance (Pre-Payment) they get 1/2 off their 13th month rent.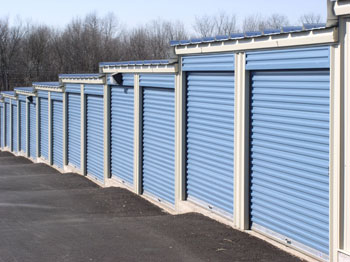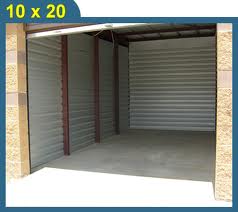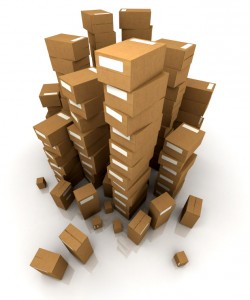 Copyright © 2020, Ithaca Storage Solutions, LLC. All Rights Reserved.   Website Design by Ithaca Website Design.an Image Masters Multimedia Company.